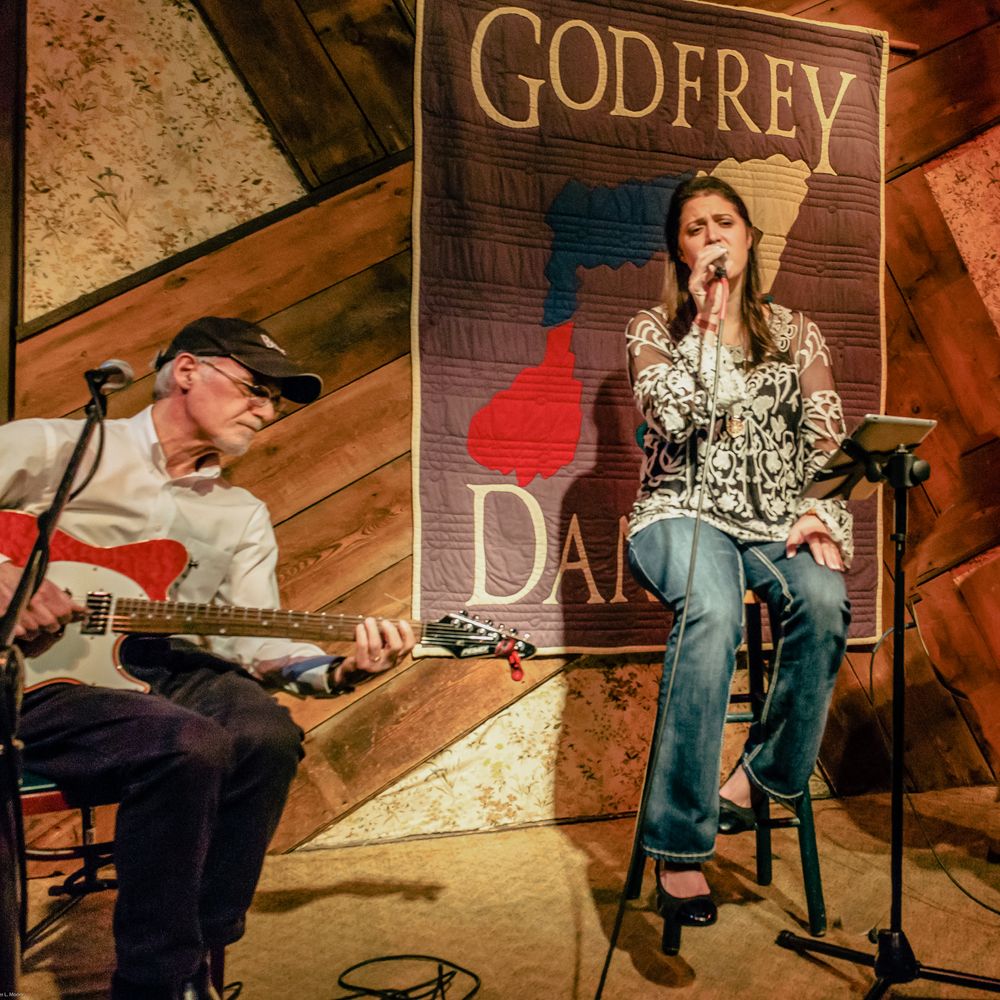 Tips gratefully accepted
Thank you for supporting Ash & Snow and helping to keep the music going!
Enter the amount you wish to donate
Ash & Snow (Acoustic Duo)
Ash & Snow is an acoustic duo highlighting warm sultry tones and a playing a wide variety of pop/rock hits from the 50's through today. The act features versatile Lehigh Valley vocalist, Ashley Godshall, who partners with several of the area's most talented guitarists, including John Calderone (a founding member), Scott France, Devan Kortan, Joe Mixon, and more. 
*A special note of thanks and tip of the hat to Gerald Petraglia, a retired founding member of Ash & Snow, for sharing his time, talent, and dedication.*
0:00/3:44

0:00/4:32

0:00/2:25

0:00/2:49

0:00/4:32
Ash & Snow Sample Songlist