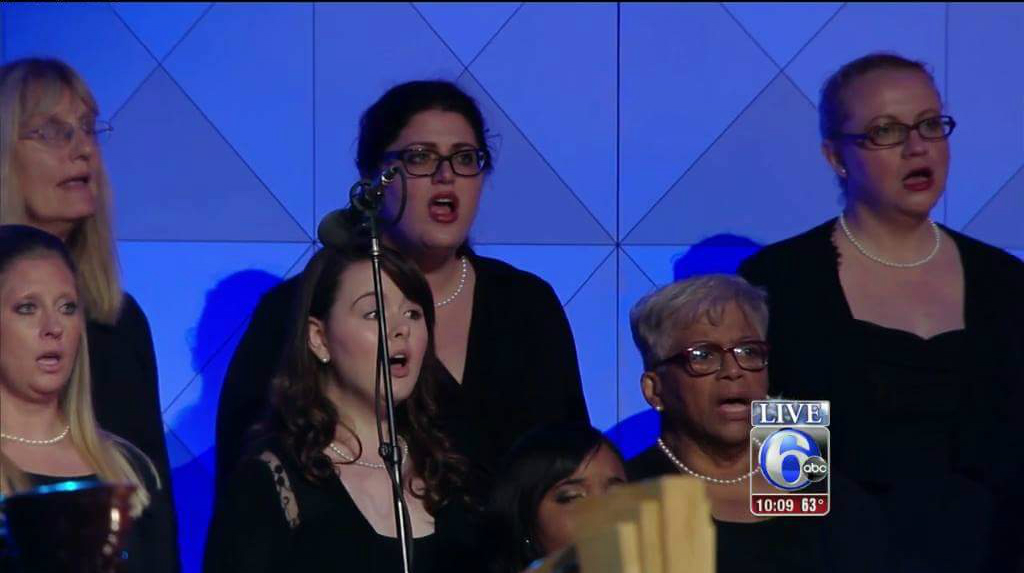 On September 26th, I had the unique opportunity to once again sing with the Philadelphia Heritage Chorale, a 50-voiced choir under the direction of maestro J.Donald Dumpson. The Chorale, along with the Philadelphia Orchestra, backed up Latin American sensation, Juanes, and two of my favorite artists, Andrea Bocelli and Aretha Franklin, in a concert honoring Pope Francis.

I don't know how to begin to describe this event except, "The.Most.Amazing.Experience.Ever."

Some of the highlights for me included:
Rehearsing "Amazing Grace" next to the Queen of Soul around the grand piano at Kimmel Center - we brought CHURCH to that empty stage!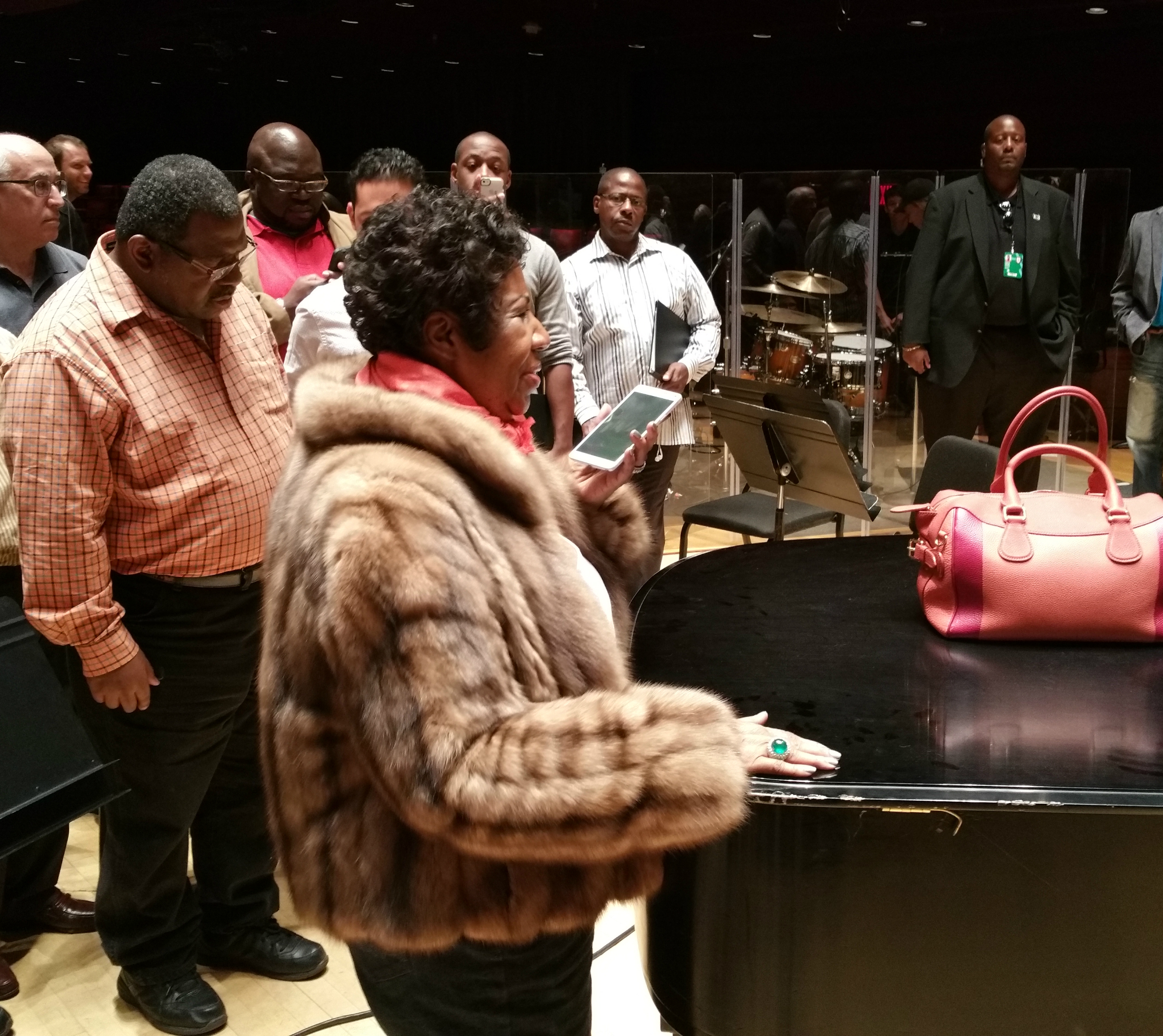 Singing on stage 10 feet from the Pope!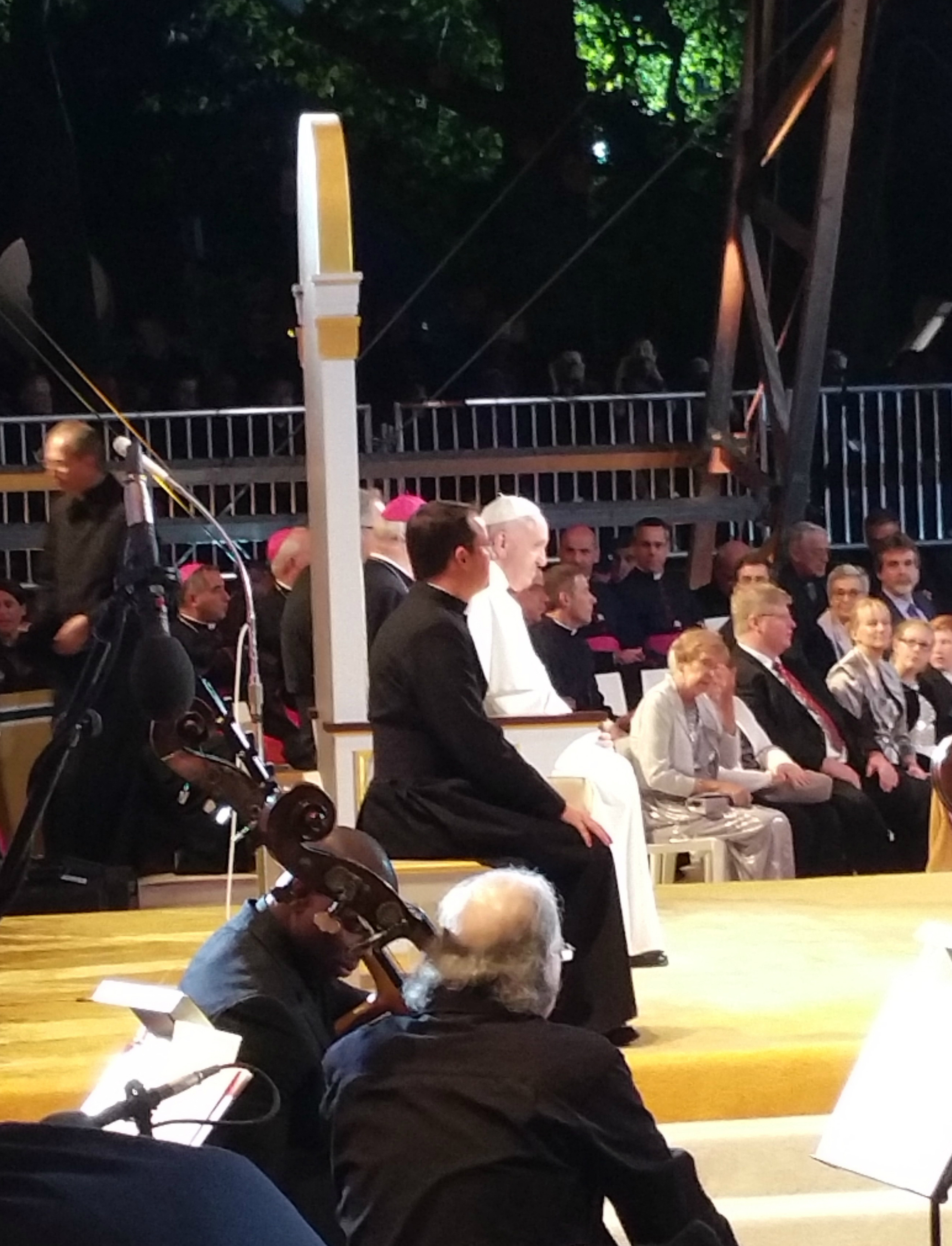 Looking out from the stage at the sea of people.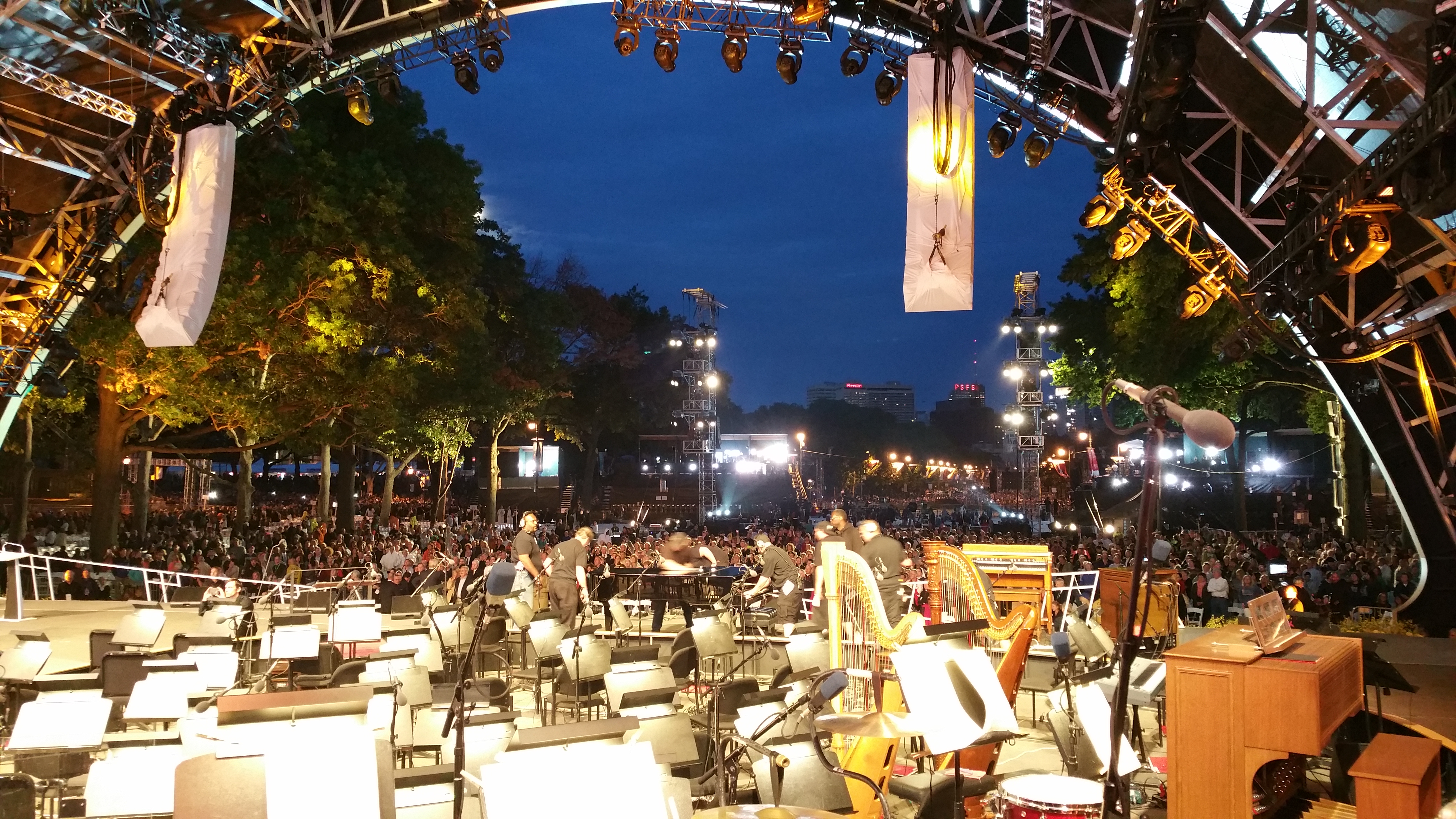 The videos below are of some of our performances that night with each of the artists:

Aretha Franklin - Nessun Dorma
 

Andrea Bocelli - The Lord's Prayer
 

Juanes - Medley